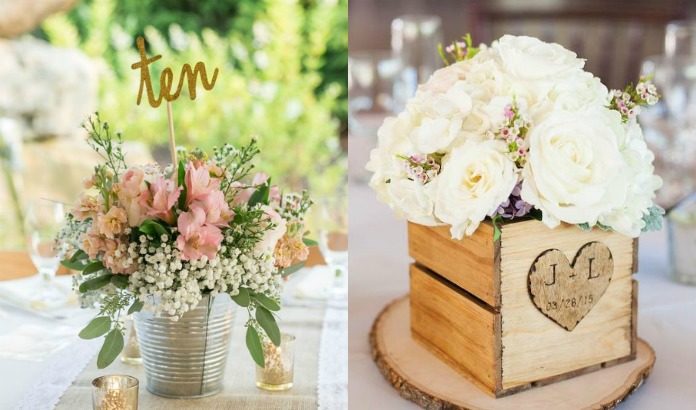 Rustic Weddings have become increasingly popular over the last few years. The simplicity of rustic wedding centerpieces combined with outdoor elements create a stunning presentation. And brides are just in love with the idea of being able to have their beautiful and dreamy rustic wedding. There are also many versatile decorations you can do for a rustic wedding. You can do so with items you have right in your kitchen pantry such as mason jars.
Not only that but you can also create branch wedding centerpieces, tin can wedding centerpieces, wooden box wedding centerpieces and so much more. You may not believe this but I once attended a rustic wedding on a ranch with the reception held in a barn.
That was a few years ago. I must say I thought the idea of having a wedding reception in a barn was so out of the box and it turned out awesome!
So what do you envision for your rustic themed wedding? If you are not sure where to start we have got you covered. This list of 10 rustic wedding centerpieces will give you ideas of how you can have the perfect rustic wedding!
10 Rustic Wedding Centerpieces Ideas You Will Adore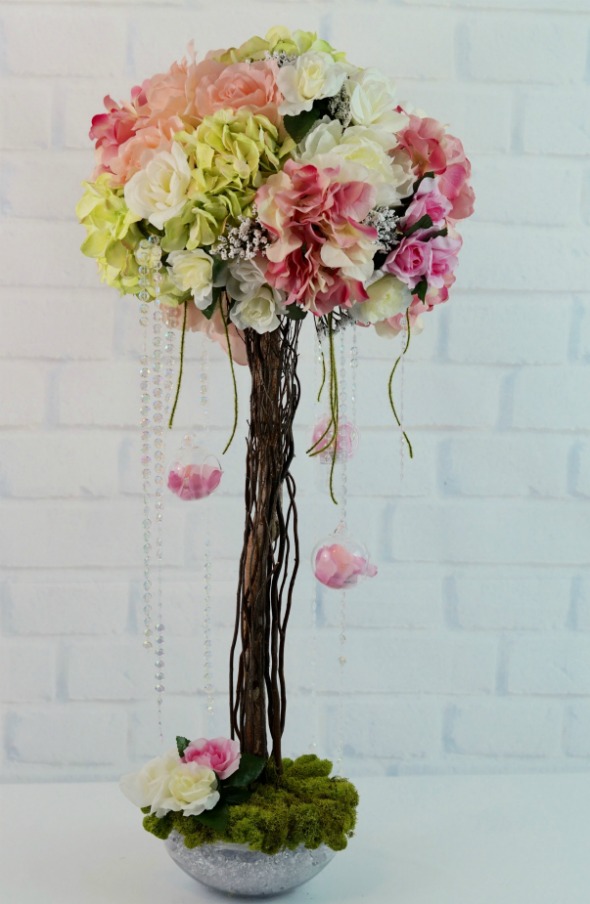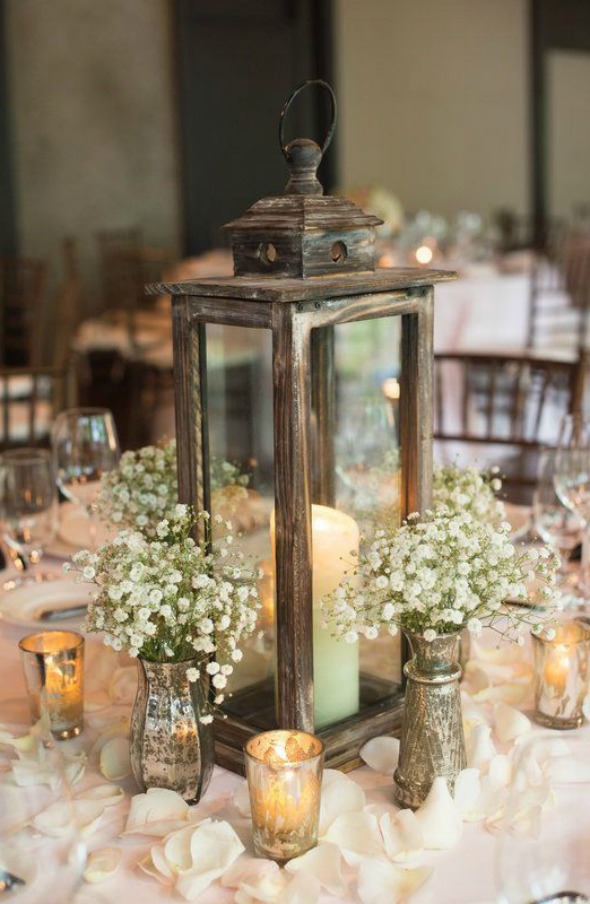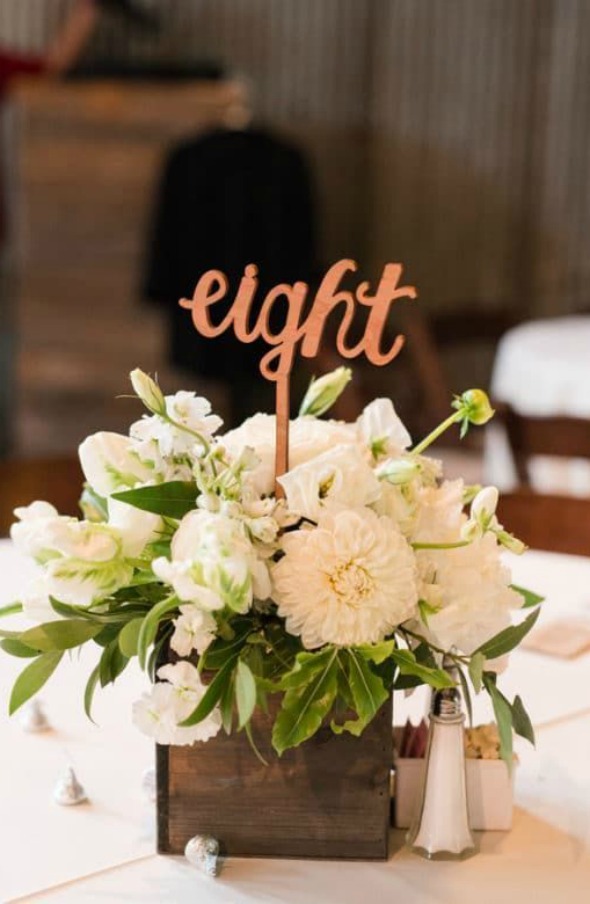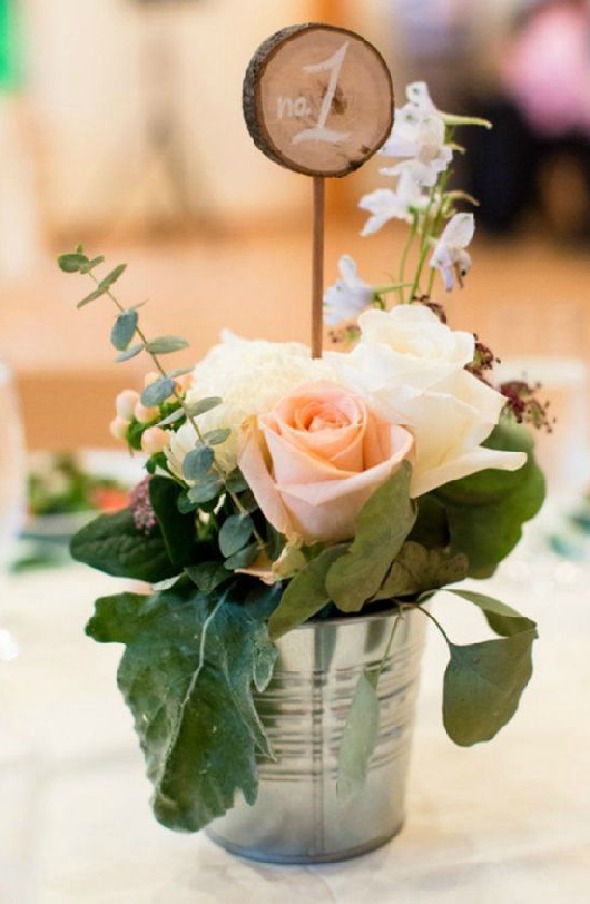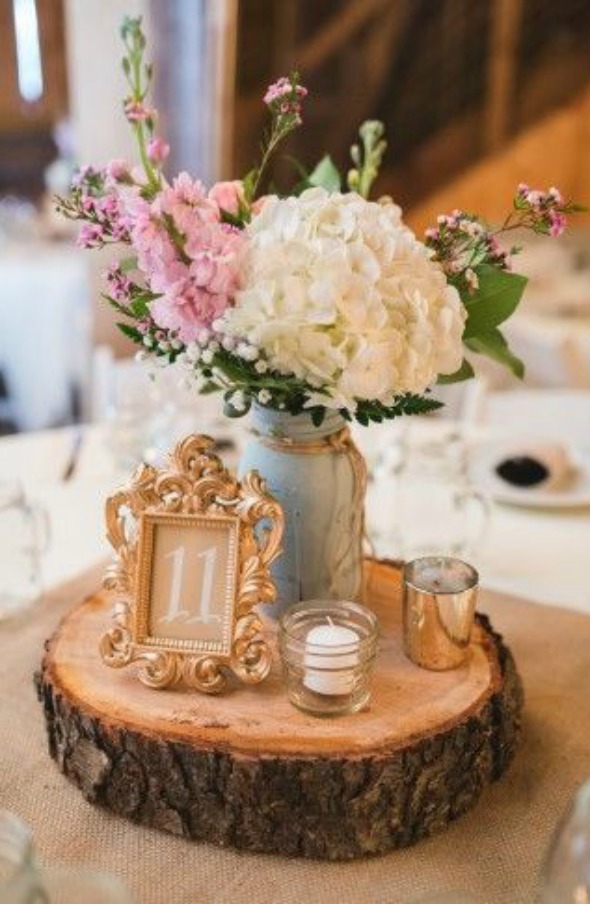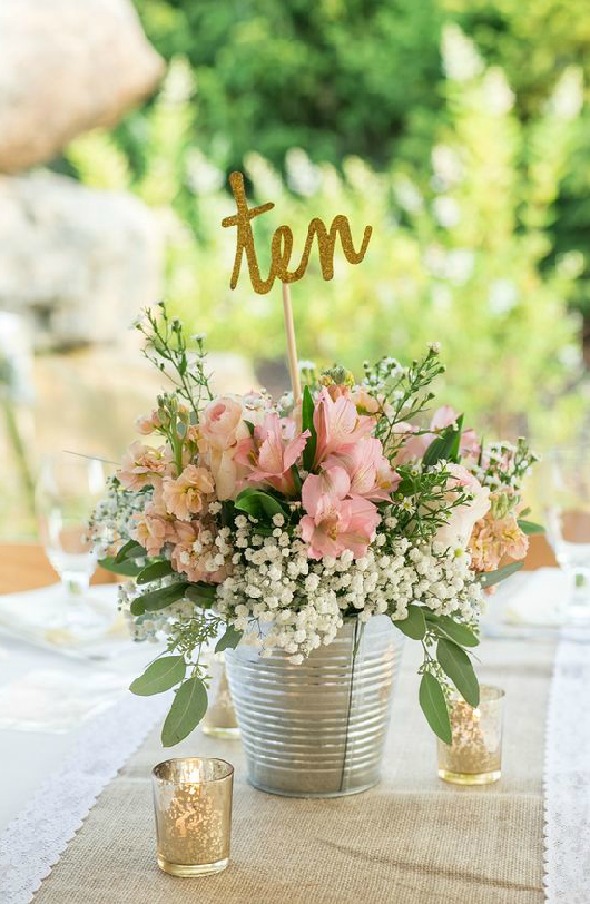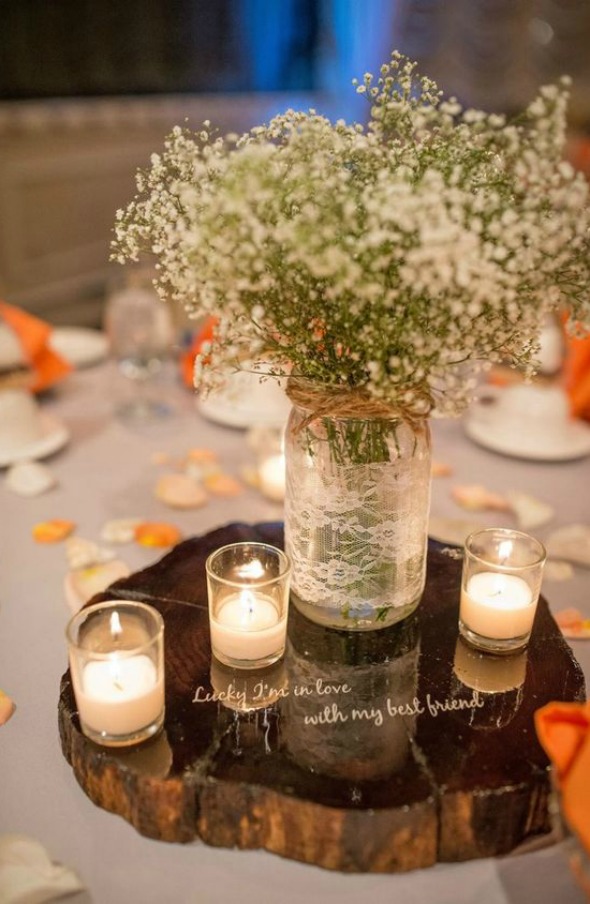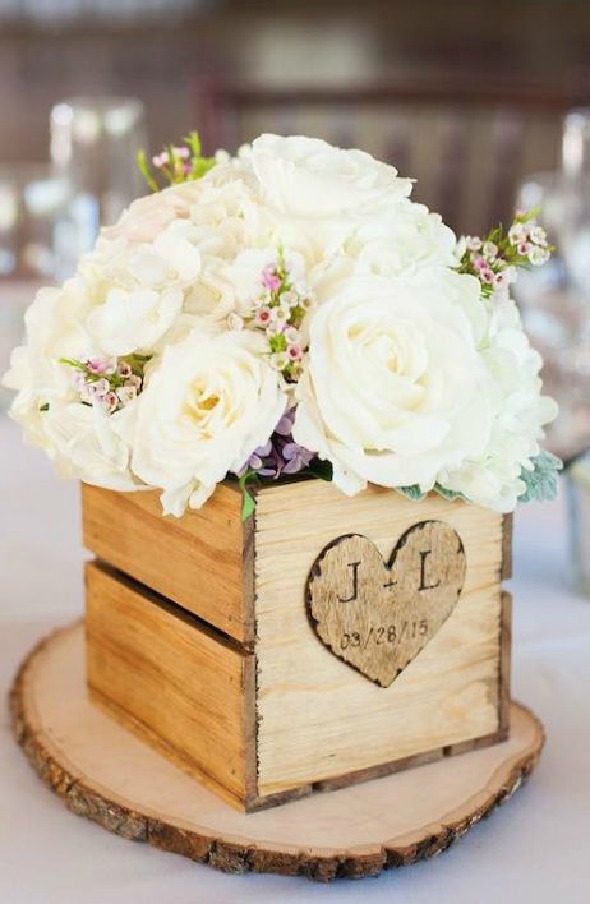 I hope you enjoyed this list and you are able to pick the perfect rustic wedding centerpiece for your dream wedding!
Please subscribe to our Youtube Channel for more DIY wedding ideas and follow us for wedding inspiration on Facebook and  Pinterest. Also if you need help with an upcoming project be sure to send us a project request! "Remember When Every Penny Counts, Count on MissPlanIt"